"Don't feel your way into actions, act your way into feelings."
"Most people treat the Bible very politely . They have a small pocket volume,..."
– C.H. Spurgeon
"Careful dear, I'm only just getting started…"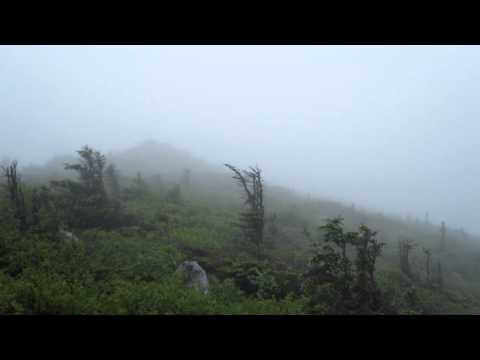 "Whenever I get gloomy with the state of the world, I think about the arrivals..."
– Prime Minister - Love Actually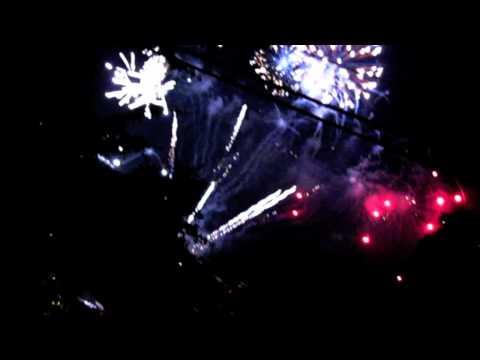 My Journal
Two years ago today I embarked on a journey. The Appalachian Trail Five million steps, 2,178.3 miles, 136 days, in elevation change it is the equivalent of climbing Mt. Everest 17 times.  I hated camping, nothing about it was enjoyable to me. I would rather be in a bed.  I blame my youth pastor. He told me to watch this sermon by Francis Chan in April of senior year.  It convicted me. I had...
Romans 8:24-39, everything I need to hear right...
[24] For in this hope we were saved. Now hope that is seen is not hope. For who hopes for what he sees? [25] But if we hope for what we do not see, we wait for it with patience. [26] Likewise the Spirit helps us in our weakness. For we do not know what to pray for as we ought, but the Spirit himself intercedes for us with groanings too deep for words. [27] And he who searches hearts knows what...
"Then one day, the agony will be over. It will feel as if it was never there. Joy..."
– Brock James Chadwick
"And now here is my secret, a very simple secret; it is only with the heart that..."
– Le Petite Prince 
"The damage was permanent; there would always be scars. But even the angriest..."
– Jodi Picoult (via salveo)
"Life has no smooth road for any of us; and in the embracing atmosphere of a high..."
– W. C. Doane (via salveo)
"He prayeth best, who loveth best All things both great and small; For the dear..."
– Rime of the Ancient Mariner 
are you looking for some romantic words followed by a witty line? Ones that leave you thoughtless, confused, and worn dry with artsy wonder? Haste the day when those who speak emptiness with melodious prose GET UNVEILED to REVEAL RAVENOUS WOLVES